(An unexpected error occurred: #83209) (An unexpected error occurred: #83210) (An unexpected error occurred: #83211) (An unexpected error occurred: #83212) (An unexpected error occurred: #83213) (An unexpected error occurred: #83214)
Welcome to Scruggs Podiatry, PC
Scruggs Podiatry, PC is honored to have been servicing the Baltimore Metro Community and vicinity for 25+ years.
To meet the challenges of COVID-19, our office practices social distancing, wearing masks, and scheduling patients according to CDC guidelines.
Our Pikesville location offers easier access and more parking while providing the latest in cutting-edge techniques and equipment as well as maintaining the warmth and individual attention that I have prided myself since I started my solo medical practice many years ago.
We look forward to continuing to provide a modern center of excellence to meet the needs of our patients. Our goal, as always, is to apply the art and science of podiatry to provide the utmost care of one of the most important parts of the body: your feet.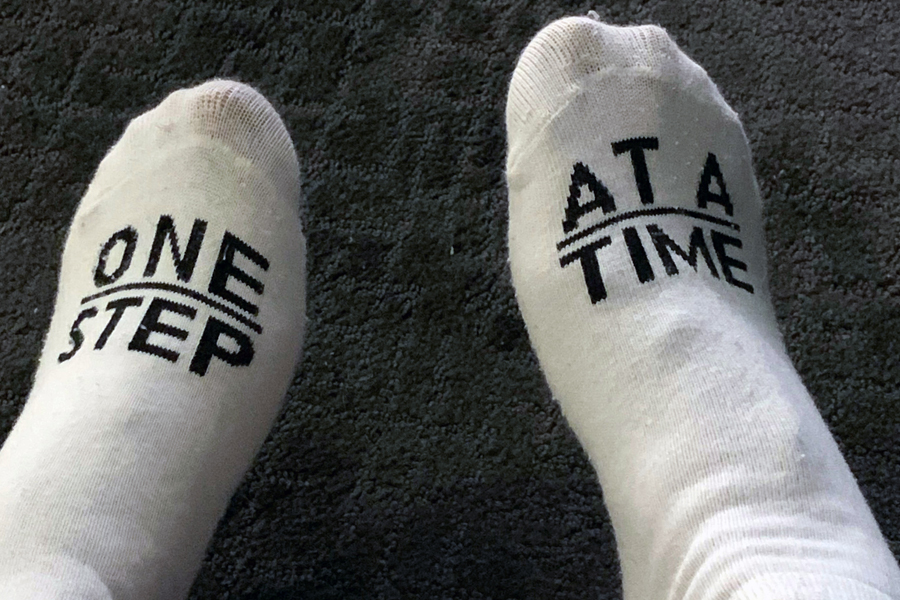 Diagnosis and Specialized Treatment of:
Achilles Tendon
Ankle Instability
Ankle Sprains
Arthritic Foot & Ankle Care
Athletes Foot
Bunions
Calluses
Corns
Crush Injuries
Diabetic Foot Care
Diabetic Foot Infections
Flat Feet
Fungus Toenails
Geriatric Foot Care
Hammertoes
Heel Spurs
Infections
Ingrown Toenails
Injuries
Metatarsalgia
Neuromas
Plantar Fasciitis
Poor Circulation
PVD Foot Care
Warts
Wounds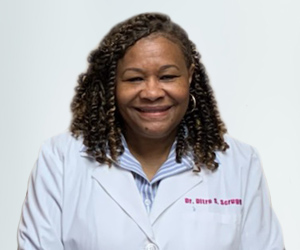 Our Provider
Dr. Ditra S. Scruggs, DPM
Dr. Scruggs was born and raised in Baltimore, MD. She is a licensed Podiatrist with 30 years of experience dedicated to providing the utmost care and treatment for your feet.