(An unexpected error occurred: #83221) (An unexpected error occurred: #83222) (An unexpected error occurred: #83223) (An unexpected error occurred: #83224) (An unexpected error occurred: #83225) (An unexpected error occurred: #83226)
What We Treat
Foot and ankle problems usually fall into the following categories:
Acquired from improper footwear, physical stress, or small mechanical changes within the foot.
Arthritic foot problems, which typically involve one or more joints.
Congenital foot problems, which occur at birth, are generally inherited.
Infectious foot problems, which are caused by bacterial, viral, or fungal disorders.
Neoplastic disorders usually called tumors, which are the result of abnormal growth of tissue and may be benign or malignant.
Traumatic foot problems, which are associated with foot and ankle injuries.
Diagnosis and Specialized Treatment of:
Achilles Tendon
Ankle Instability
Ankle Sprains
Arthritic Foot & Ankle Care
Athletes Foot
Bunions
Calluses
Corns
Crush Injuries
Diabetic Foot Care
Diabetic Foot Infections
Flat Feet
Fungus Toenails
Geriatric Foot Care
Hammertoes
Heel Spurs
Infections
Ingrown Toenails
Injuries
Metatarsalgia
Neuromas
Plantar Fasciitis
Poor Circulation
PVD Foot Care
Warts
Wounds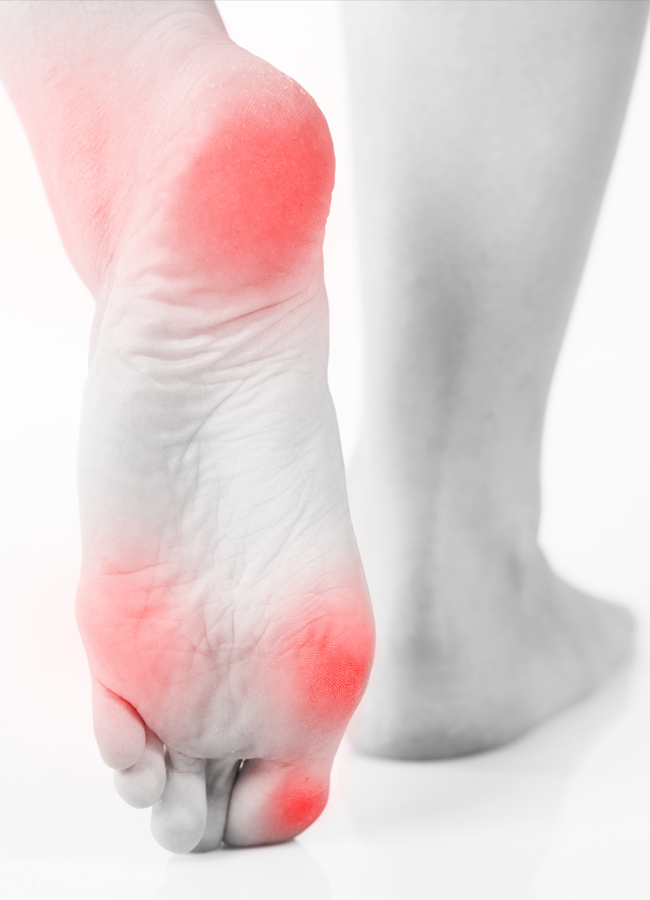 Custom Orthotics
Orthotics are customed inserts that fit inside your shoes. They accommodate specific foot types and walking patterns to provide functional control, protection, absorb shock, and increases the patient's balance. The devices are made of various materials. They may be rigid, semi-rigid, or soft, depending upon the foot condition being assessed.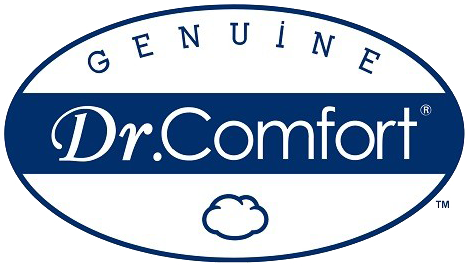 We are an Authorized Vendor of Dr. Comfort Diabetic Footwear. Ask us about how Medicare-covered* Dr. Comfort shoes can make a difference in your life. * based on qualifying
The Top Foot Problems Are
---